Midnight Sun Entertainment has a prestigious history that dates back to its inception in 1983 in New York. With over three decades of experience, the company has perfected the art of DJ entertainment, making it one of the most sought-after services in the South West Florida area. In 1991, Midnight Sun Entertainment expanded its horizons and established a strong presence in the region, offering top-quality DJ services to a wide range of venues and events. The company's dedication to providing exceptional service is evident in their attention to detail and commitment to excellence.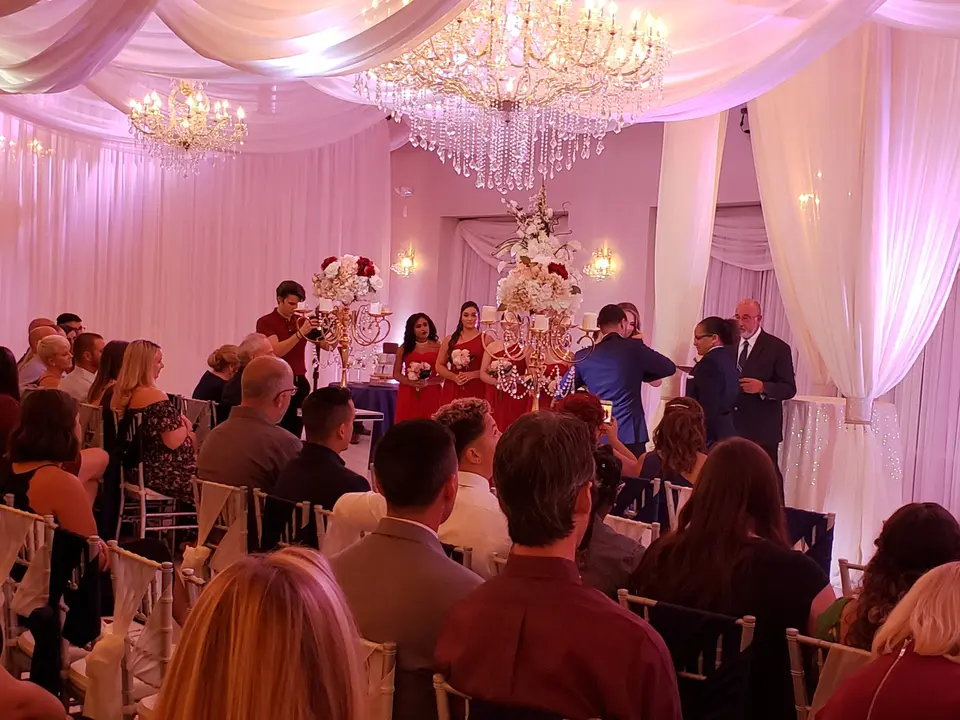 Whether it's a club night, a restaurant event, a wedding, or any other type of gathering, Midnight Sun Entertainment ensures that the atmosphere is lively and engaging. With a vast selection of music genres and a team of skilled DJs, they have the ability to cater to the preferences of diverse audiences and create an unforgettable experience for all. 
What sets Midnight Sun Entertainment apart is their reputation as one of the most respected DJ services in the Southwest Florida area. Their professionalism, reliability, and ability to read the crowd and adapt to their needs have earned them the trust and admiration of both clients and industry professionals. Customers can rest assured that when they choose Midnight Sun Entertainment, they are choosing a reliable and reputable service that will deliver outstanding results.