Unforgettable Weddings Service
Create cherished memories with our wedding DJ service, We curate personalized playlists, provide professional sound equipment, and ensure seamless transitions to make your special day truly magical.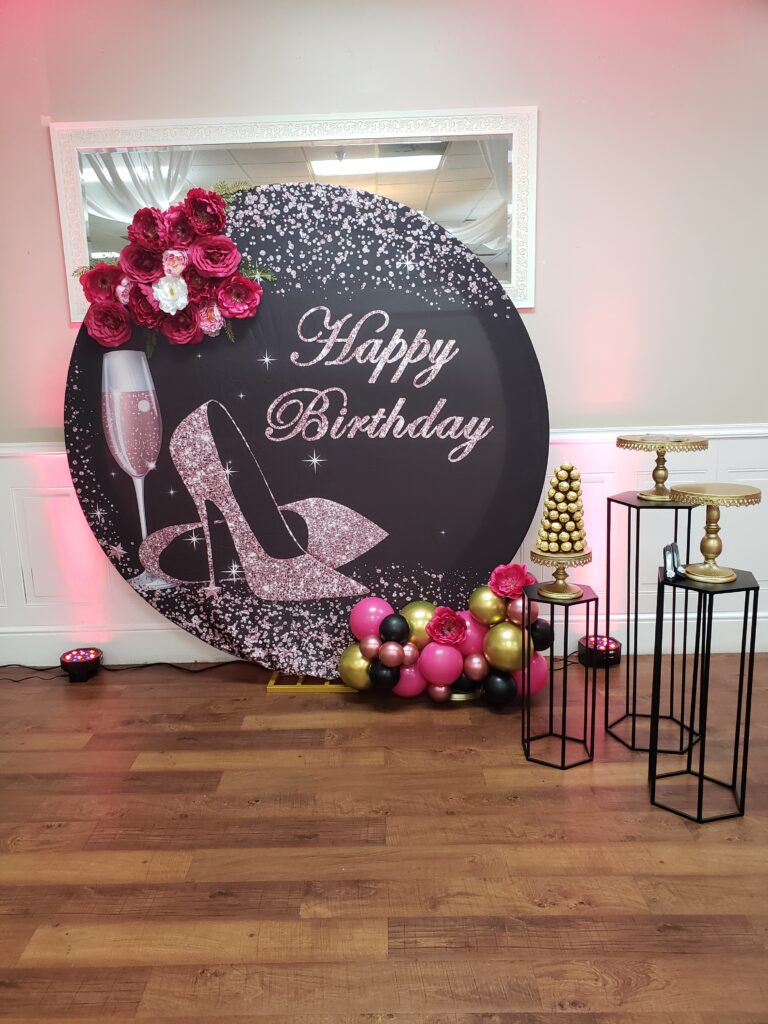 Themes Parties for Birthdays
Celebrate your birthday in style with our themed DJ Parties. Whether you want a retro vibe or a beach party atmosphere, our DJ sets the mood and gets everyone dancing all night long.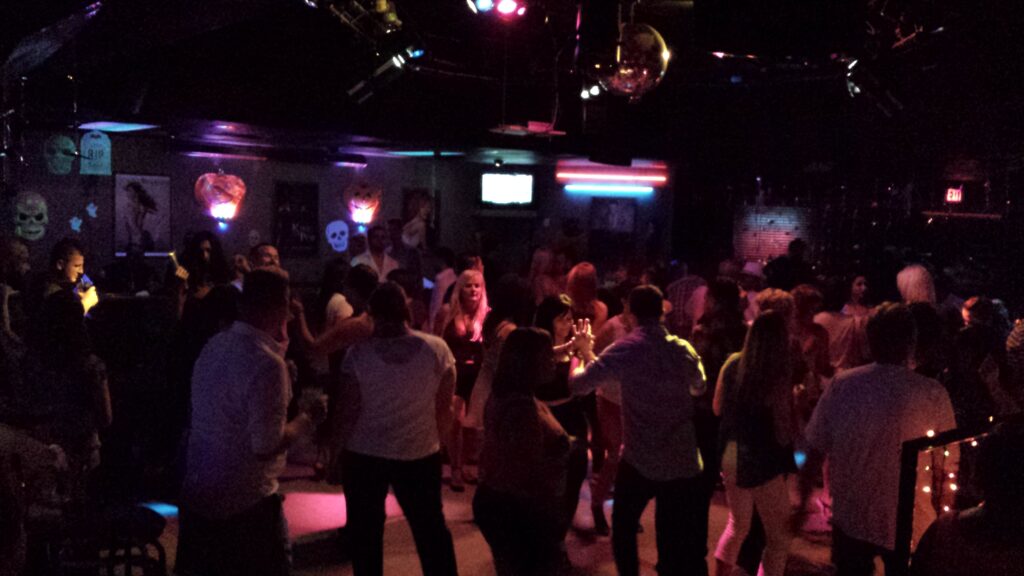 Club Style Nights At Bars
Transform your bar into the hottest spot in town with our club style DJ nights. We bring the beats, the ambiance, and the crowd pleasing mixes that keep your patrons coming back for more.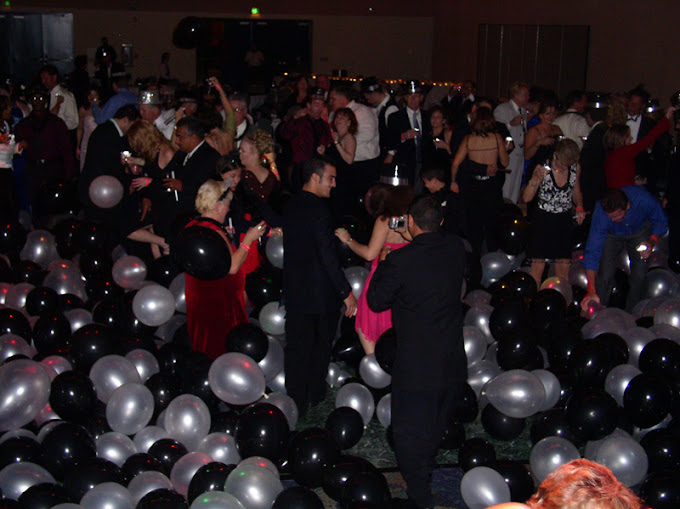 Energetic Sets for Corporate Events
Our DJ delivers high energy sets that keep the crowd engaged and entertained at corporate events. From motivational conferences to team building activities, we create the perfect atmosphere for your business.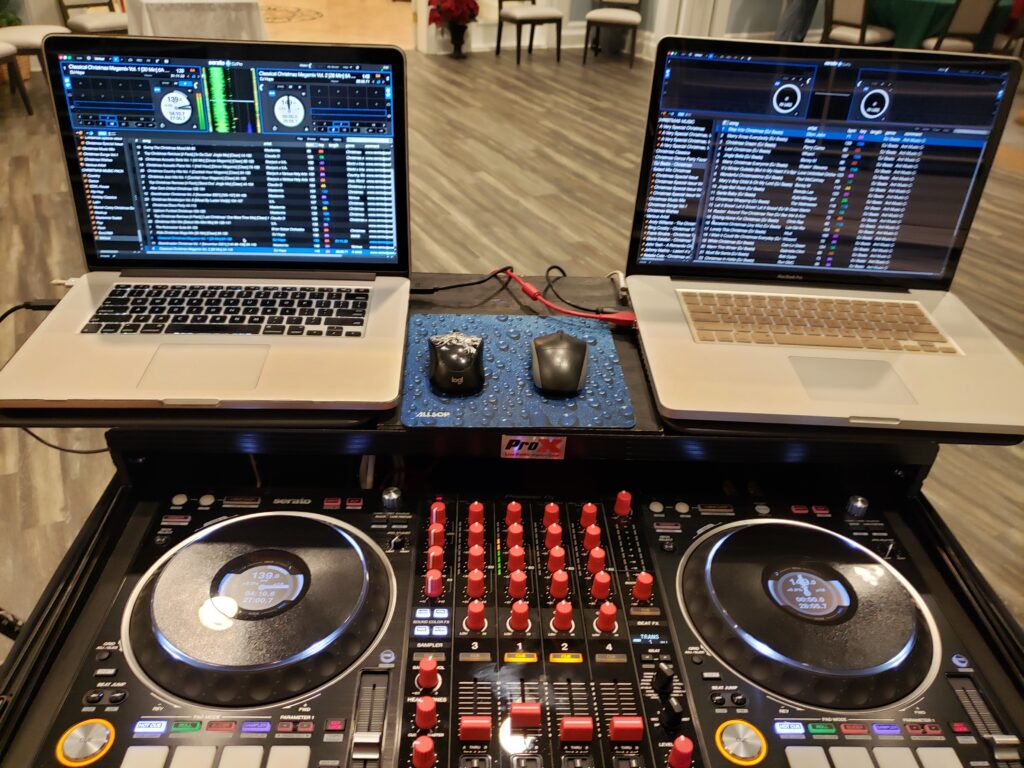 Midnight Sun Entertainment takes your celebration to the next level by offering customized playlists tailored to your specific event. Whether it's a wedding, corporate party, or birthday bash, they understand that good music sets the tone for a memorable experience. With an extensive collection of songs spanning various genres and decades, their team of dedicated professionals works closely with you to curate a playlist that perfectly complements your event's atmosphere and caters to your unique preferences. From energetic dance tracks to sentimental ballads, their customized playlists will ensure that your guests are entertained and engaged throughout the celebration, creating an unforgettable experience for everyone involved.
Quinceañera & Sweet Sixteen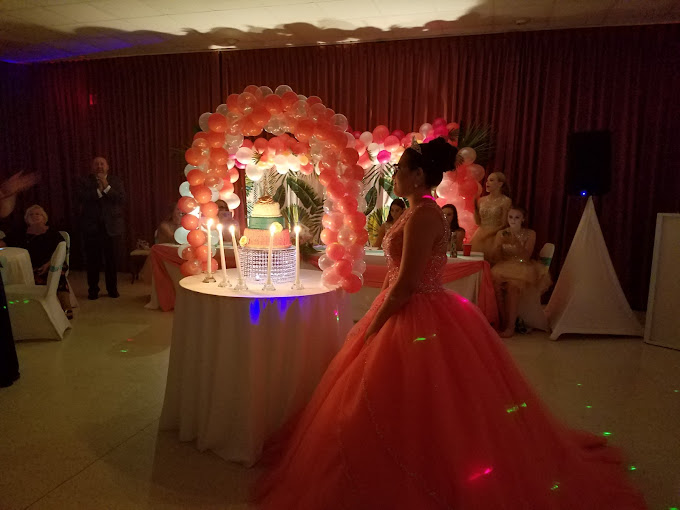 Midnight Sun Entertainment is the perfect DJ service to elevate any Quinceañera or sweet sixteen celebration. With their exceptional music selection and expert DJ skills, they guarantee to create an unforgettable atmosphere that will keep everyone dancing all night long. Whether you prefer the lively beats of Latin music or the latest hits from the charts, their versatile DJs will tailor the playlist to your specific tastes and ensure that every moment is filled with joy and excitement. From the grand entrance to the last dance, Midnight Sun Entertainment will provide the ultimate entertainment experience for your special celebration.